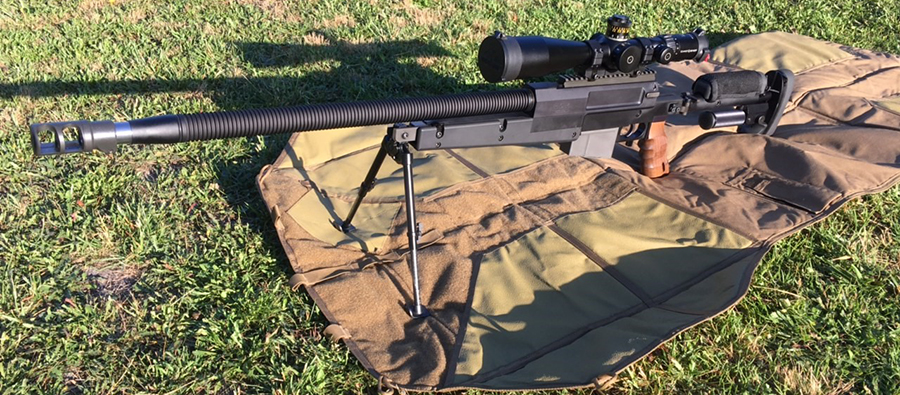 You dreamt about it… PGM did it !
The mythic INTERVENTION barrel created in 1991 for the RAID now exists in 338 LM on PGM338 :
Length : 27"
Stainless steel
6 grooves, RH 10''
Screwed muzzle brake
PGM sound suppressors on request
Info, advice and order: francois@pgmprecision.com. Possibility of payment by credit card with secure bank link.