📣Kastinger riflescope covers are here!☂🛡🔭
📣Winter is coming❄…Kastinger covers are here!…Come out covered!🧣🧥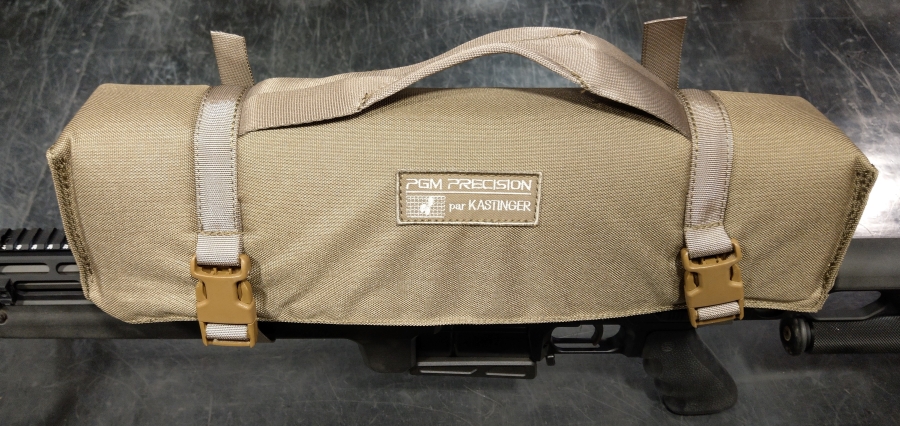 They arrived this morning and the first of them have already left to join their new family!
You too adopt the new PGM x Kastinger scope cover that will protect your precious riflescope from the cold winter weather (but not only…)
Simple and effective! Ideal to protect the scope, this cover is an exclusive PGM product made in Italy by our partner Kastinger.
Don't wait any longer and order yours!
They are now available in size L or size S!
Do not hesitate to ask us for advice: francois(@)www.pgmprecision.com
Price : 67 € VAT excl., postage not included 
The detail that makes the difference:
The buckles and loops do not touch the weapon and the long strap length allows mounting on a large number of rifles.