King of 1 Mile 2023
Once again this year, PGM is in the spotlight in the King of 1 Mile France rankings.
Indeed, last week, three production Mini Hecate 2 finished in the top 10 of the competition, including one in second and one in third place.
Congratulations to the DREUIL and BARRILLIOT teams for this podium.
Originally designed for military and police use, our weapons, which have been sold in more than 60 countries around the world, are now proving their level of excellence in the most demanding sport shooting competitions.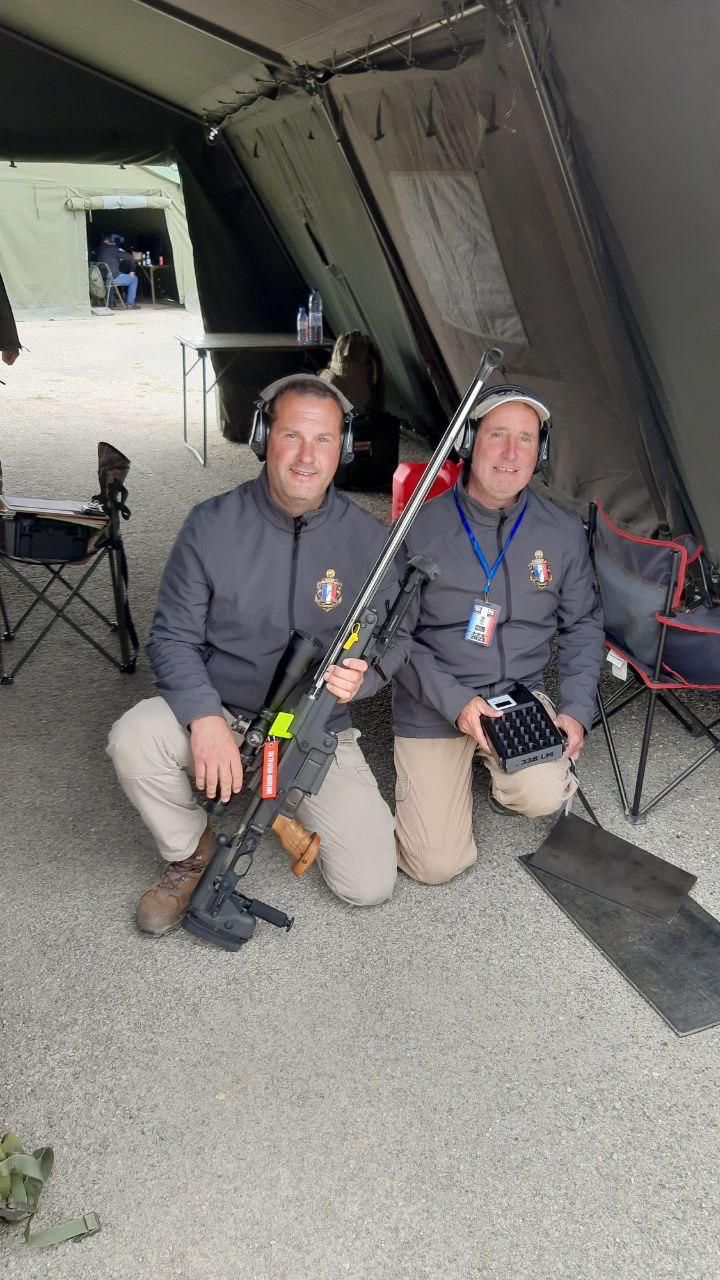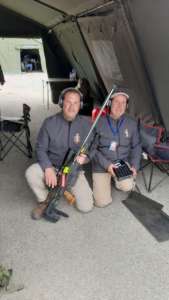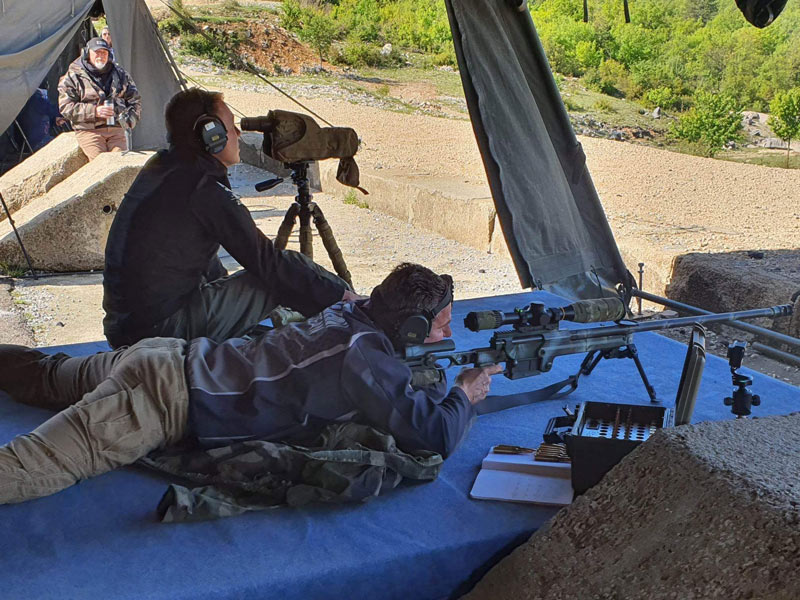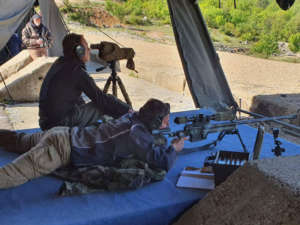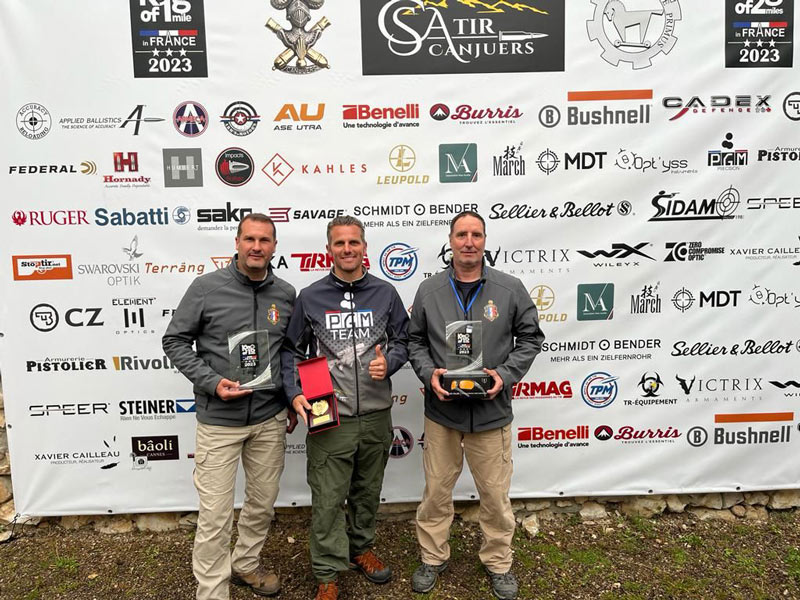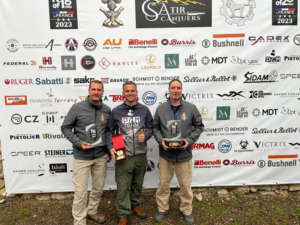 Congratulations to all the participants and thanks to the organisation of the CSA of Canjuers and the military camp for its welcome.