Congratulations to Yannick and Hugues from the PGM team who took 3rd place in this competition. 💪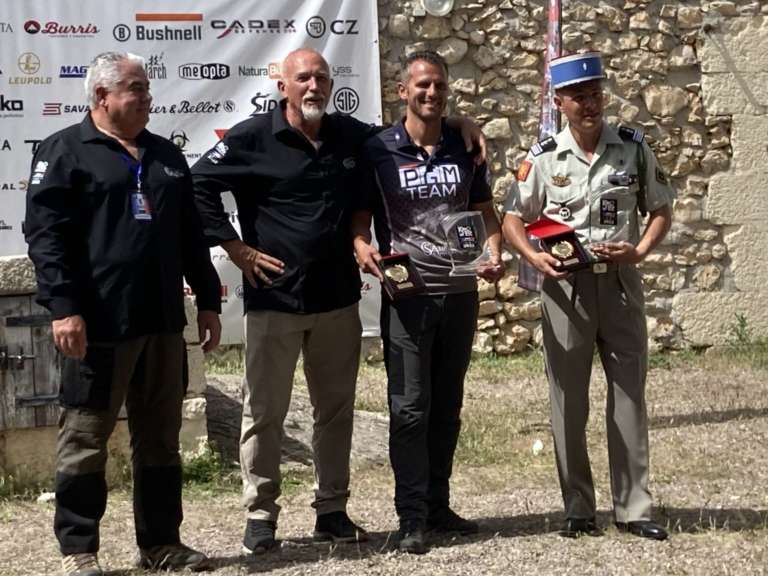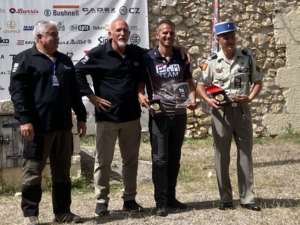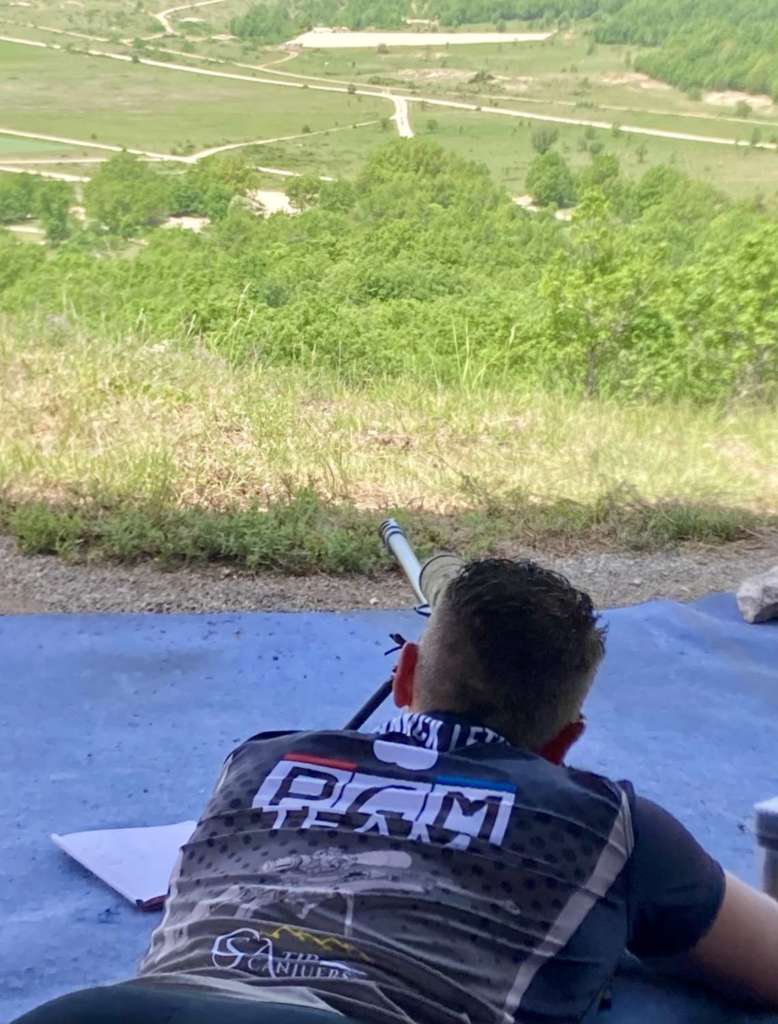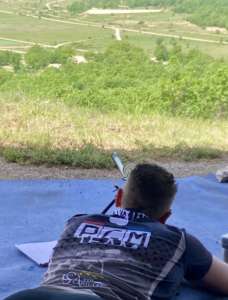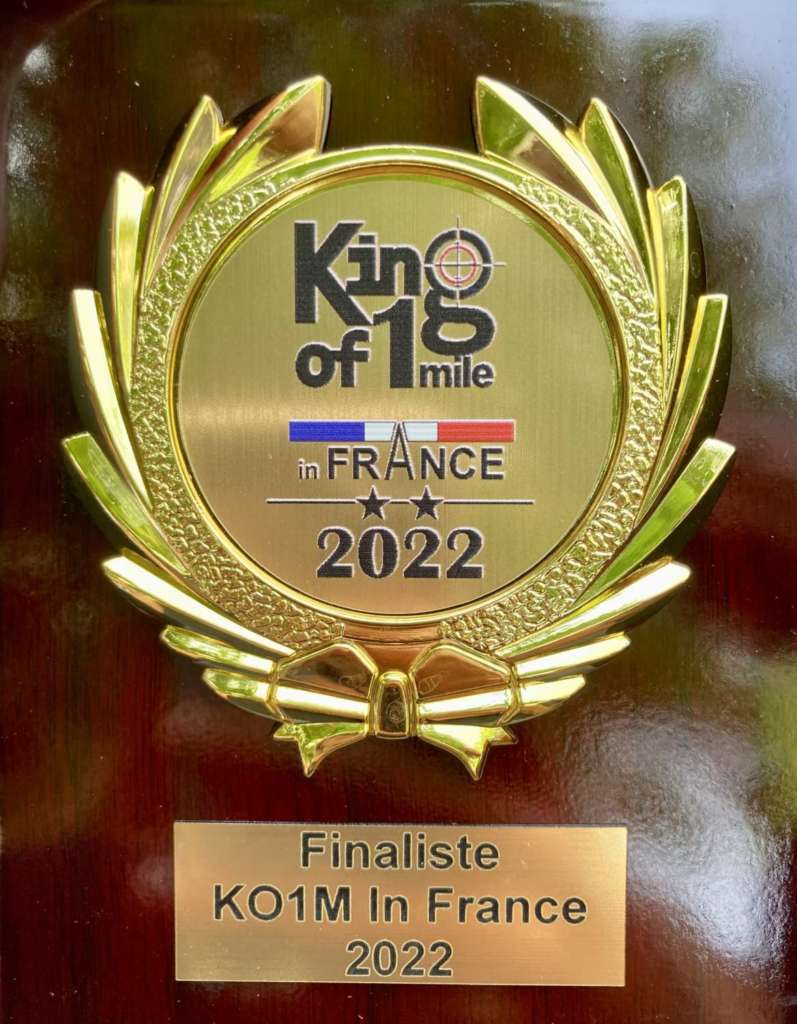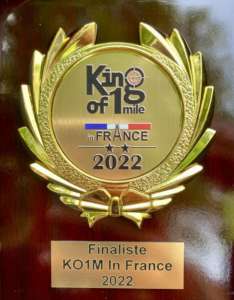 Equipped with a standard PGM Mini Hecate 2 in 338LM calibre, the two teammates achieved an excellent performance during the 3-day competition.
Designed for military use as well as for sport shooting, the Mini Hecate 2 is a versatile, robust and comfortable weapon that benefits from exceptional accuracy and ergonomics.
PGM Précision thanks :
– The Canjuers camp for its welcome.
– The CSA of Canjuers which organizes this competition and which participates in the evolution of long range shooting in France.
– All the participants.
Info, quote and order: francois@pgmprecision.com 📧