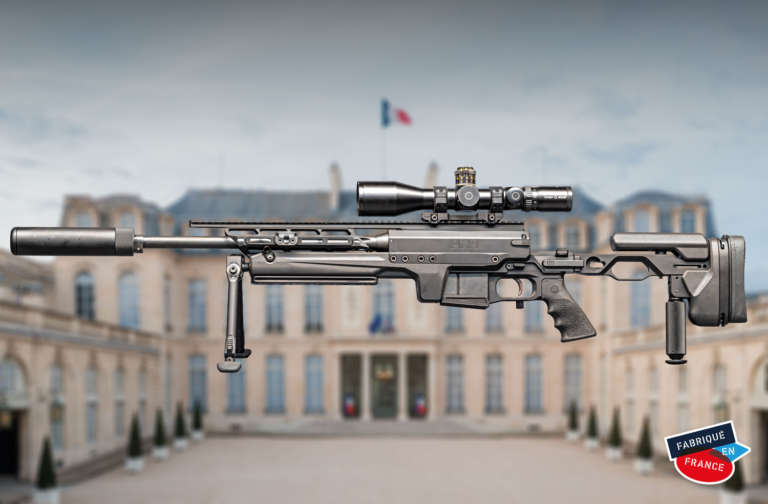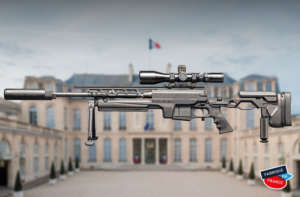 We are proud to announce that PGM Précision has been chosen to represent Haute-Savoie at the 3rd edition of "la Grande Exposition du Fabriqué en France", to be held on July 1 and 2 at the Élysée Palace. 
The aim of this event is to highlight French manufacturers selected for their know-how, innovation and manufacturing commitment.
We'll be presenting the new Ultima Ratio, a symbol of our know-how built on more than 30 years of expertise in the design and manufacture of high-precision rifles.