AN ELABORATE DESIGN
Design office equipped with last technologies :
Computer Aided Design (CAD)
Structural simulation software…
All pieces are precisely toleranced to ensure a mount without adjustment and a total interchangeability of the pieces. Some pieces have only 2/100th mm tolerance!
Design in collaboration with our customers (opinions, advices, special requests…).
AN ACCURATE MANUFACTURING
Most of pieces are manufactured in our machining department in Teissier Technique near Annecy in the French Alps.
Machinery totally numerically controlled (turning center, milling center, flat surface grinder, cylindrical grinding machine, wire-cut EDM…) for a very accurate manufacturing of pieces.
There is a quality control with three-dimensional measuring machines.
All pieces coated against the corrosion.
Finally, our rifles are manually assembled in our PGM workshop.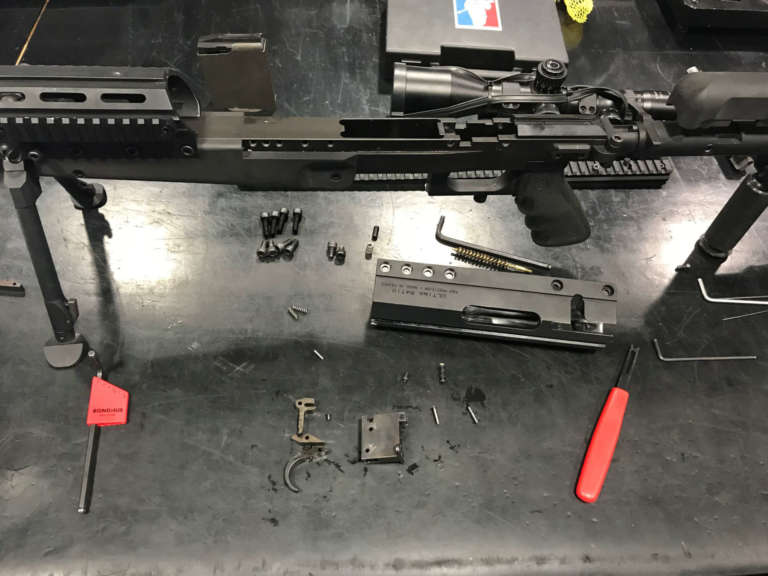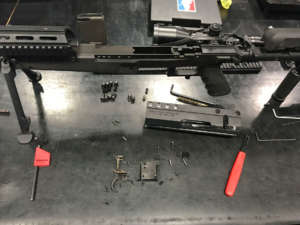 A GUARANTEED PERFORMANCE 
Before shipment, every rifles are :
– Checked by us (in situ control by the buyer's quality department is possible) with a strict procedure.
– Tested at the official proof house of Saint-Etienne according to CIP standards. More information about the proof house : http://www.banc-epreuve.fr/en/homepage/
– Fired to validate the accuracy and the functioning.