The new S&B 6-36×56 PM II High Performance available at PGM!
The new Schmidt & Bender 6-36×56 PM II High Performance rifle scope is now available at PGM! This new high-tech scope offers exceptional performance for medium and very long range shooting.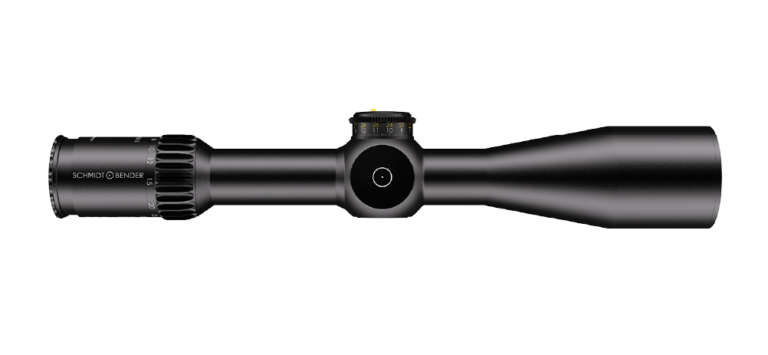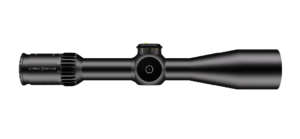 New generation scope:
Excellent image quality with high resolution and a large field of view, which exceeds that of most 5-25 times scopes on the market, ensures fast and detailed target recognition.
Robust and ergonomic:
Particularly light and compact thanks to its unique design, this new scope offers exceptional ergonomics. MIL-STD-810G compliant, this 6x zoom scope can be used in the most difficult conditions and will be suitable for both operational and civilian use.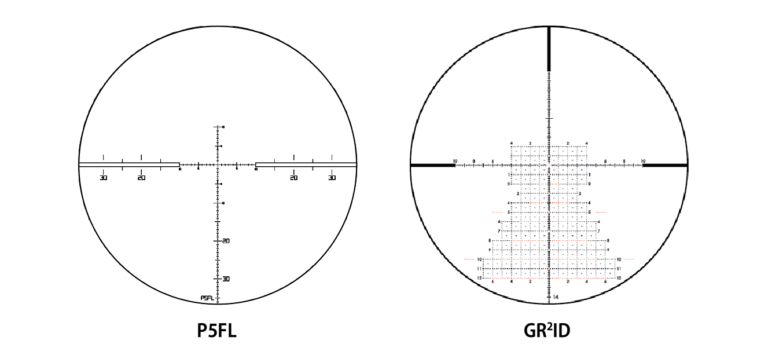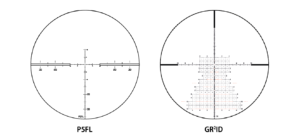 New Reticle:
The new Schmidt & Bender 6-36×56 PM II High Performance features the brand's new reticle, the P5FL. An evolution of the famous P4FL, this new generation reticle reflects the brand's technical advances by offering a clear reticle, reduced to the essential and without distracting structures. Those who already use the P4FL reticle will be able to adopt this new reticle in an intuitive way.
This new Schmidt & Bender 6-36×56 PM II High Performance scope can also be equipped with the GR²ID reticle.
A cooperation since 2004 :
We have been working with Schmidt & Bender since 2004 in order to offer you rifle scopes that reflect the quality of our products. These many years of cooperation allow us to position ourselves as a retailer of choice for the products of this famous brand which offers the most qualitative and innovative products of the market.
Learn more about the Schmidt & Bender 6-36×56 PM II High Performance